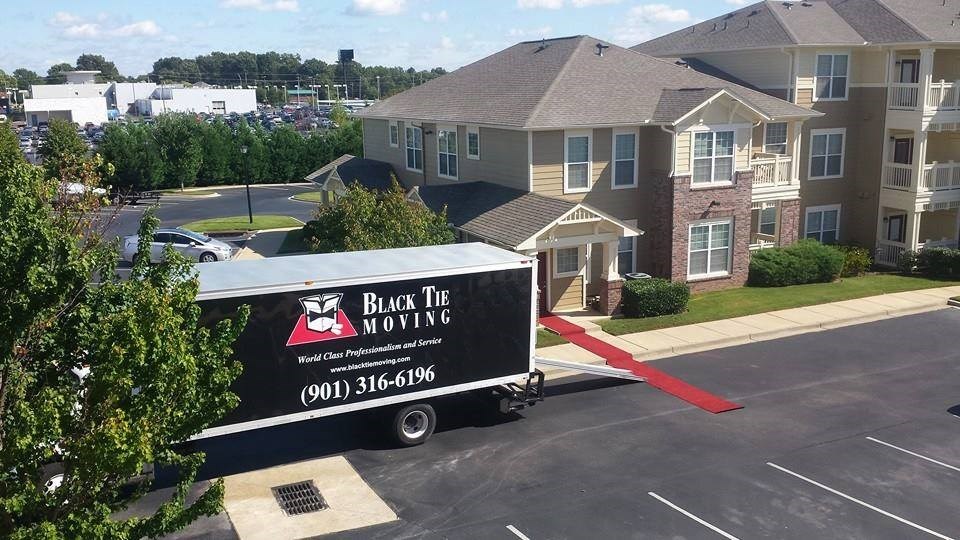 We work with more moving companies than any single digital marketing agency. Our team knows the moving industry, inside and out. Whether you are an independent mover or a vanline agent, we have the software and experience to drive massive lead volume for your brand.
Who does Spectrum work with?
Here at Spectrum, we partner with the best and fastest-growing movers in the country, including:
Black Tie Moving, an independent mover with offices across 4 states. Black Tie generates thousands of leads per month with our help.
Booth Movers, the premier Atlas agent for New Jersey. In less than 6 months, Booth Movers is crushing their lead generation goals with 400+ leads a month.
AAA InstaMove, the best independent mover in Florida. In less than a year, AAA InstaMove revolutionized their lead generation, winning more than 500+ moving and storage leads per month from Spectrum.
Wondering how your current digital marketing stacks up?
We offer a free online visibility analysis, giving you the full scope of online search volume in your service area. That way, you know exactly how much your company can grow on digital. Get started by filling out the form below, and we will provide you with a personalized, data-driven analysis of your current marketing efforts.