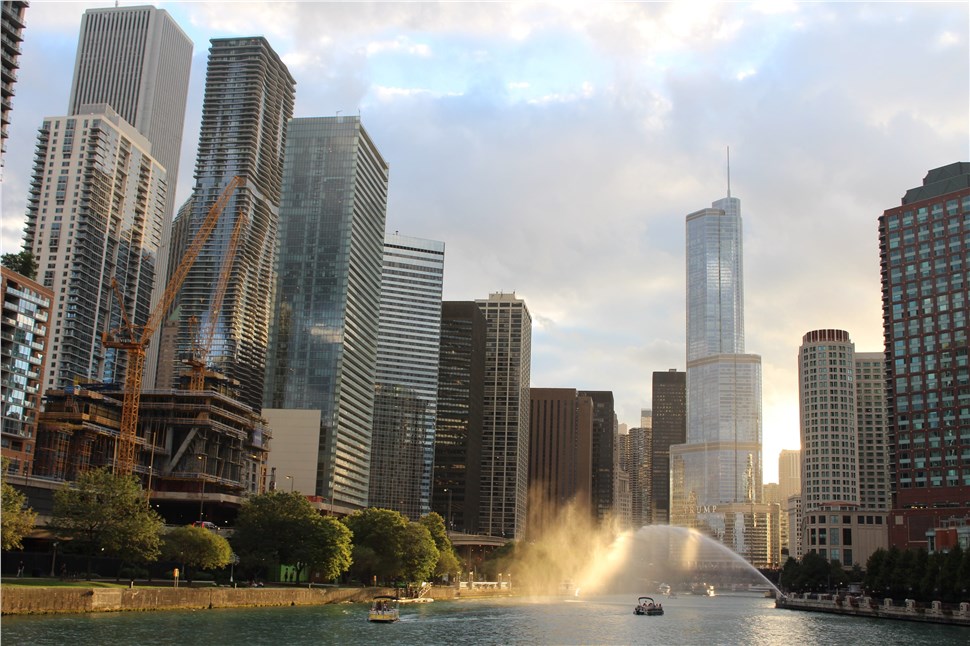 Dynamic Program
Our intersectional program allows you to work in different departments at Spectrum. From paid media to account management to content development, you'll learn the different aspects of each department so you can discover where your specialty lies.
Flexible Placement
With locations in downtown Chicago or Schaumburg, you don't have to worry about finding housing if you live in the suburbs. Both of our locations offer state-of-the-art amenities like an in-house gym, a fully-stocked kitchen, and a Nintendo Switch.
Client-Facing Work
You'll have the ability to make a direct impact on real clients by interacting with them daily. You'll gain an understanding of the industry and learn the skills necessary to make our clients' businesses a success.
Summer in Chicago
There's no better season than summer when you're living in Chicago. From office outings to Spectrum beach volleyball, we make the most out of the warm weather. When you're not hanging with the team, you can enjoy all of the festivals, lake activities, and restaurant patios Chicago has to offer.