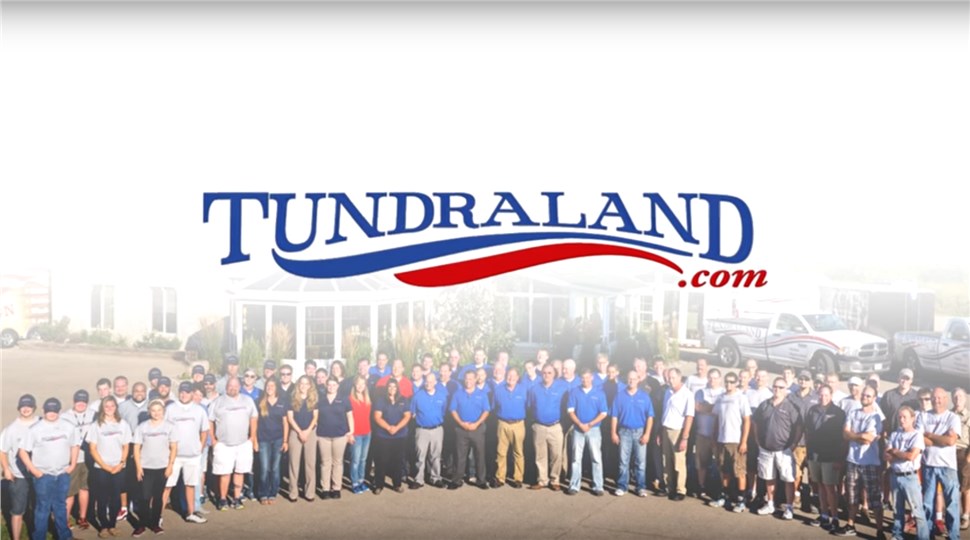 We are the digital marketing and software company behind Tundraland.com, where we help the Big 50 remodeler maintain their stellar reputation, all while driving the massive lead volume that keeps Tundraland among the nation's most prosperous remodelers.
With more than 500 5-star reviews online for the Tundraland brand, you can see for yourself that our system works.
Our software gives you a crucial business edge, allowing you to:
Request reviews directly to your website, where you can publish reviews or respond to them privately.
Map every job you've done, giving your sales team a key local edge.
Display review stars right in Google search results for your own site, putting your site on the same level as Yelp or Angie's List.
Ready to get started building your business? Request your customized reputation analysis today. We will analyze your online reviews presence, showing you where your reputation is strong, and giving you a turn-key strategy to handle the rest.