Spectrum Communications & Consulting Inc. Blog: dealer networks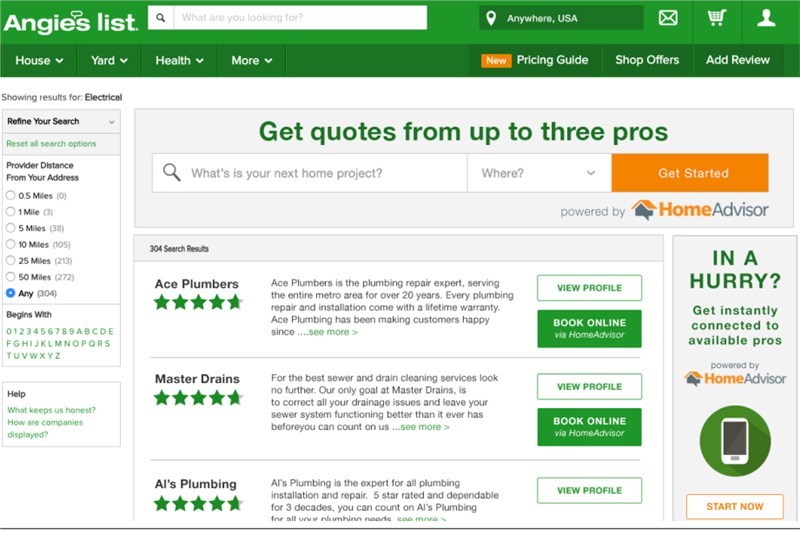 Following the acquisition announcement of Angie's List by HomeAdvisor's parent company IAC, we saw news this month of large-scale layoffs at Angie's List. With an estimated 230 employees leaving the company after the new merger, that means about 20% of the review giant's workforce has been let go in...
---

As a home improvement manufacturer, it can be difficult to keep up with the range of marketing options out there for your dealers. Here at Spectrum, we specialize in digital marketing for networks like yours, so feel free to borrow our expertise! As we reported previously, Angie's List has implement...
---