Spectrum Communications & Consulting Inc. Blog: dealer management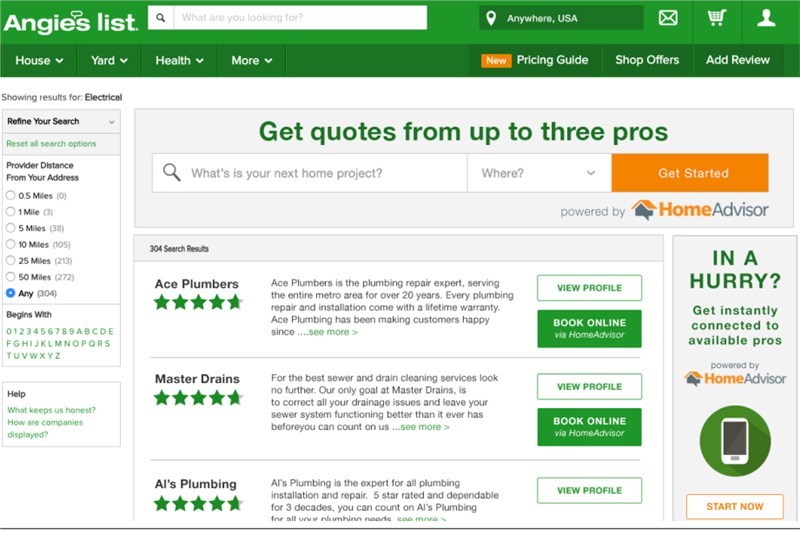 Following the acquisition announcement of Angie's List by HomeAdvisor's parent company IAC, we saw news this month of large-scale layoffs at Angie's List. With an estimated 230 employees leaving the company after the new merger, that means about 20% of the review giant's workforce has been let go in...
---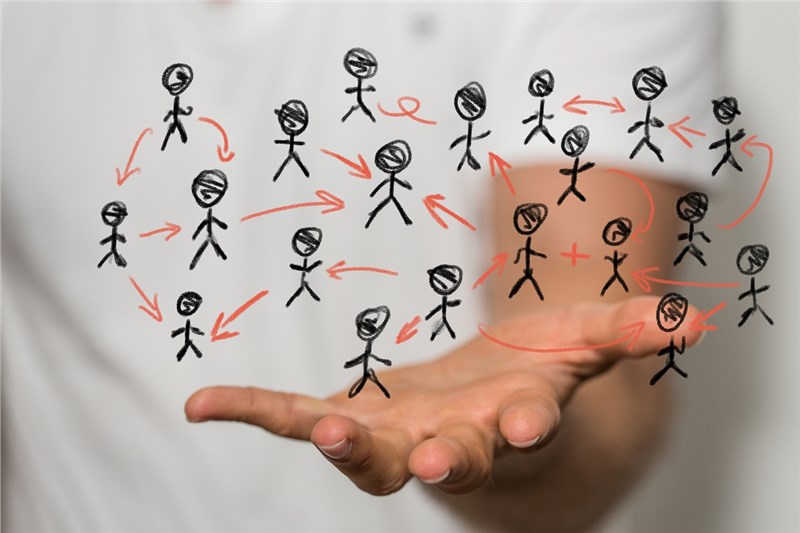 Oftentimes, you have great insights at corporate that can help your dealers grow their businesses and sell more of your products. That advice can fall on deaf ears, though, if your dealers feel that you don't understand their business or that you don't understand their market. That's why it's import...
---