Spectrum Communications & Consulting Inc. Blog: 2017

As we reported previously, Angie's List has implemented a huge change to their business model. Their basic subscription service is now free to consumers, allowing homeowners in your area to read reviews for your company and your competitors. The opening up triggered instant growth, with more than 1....
---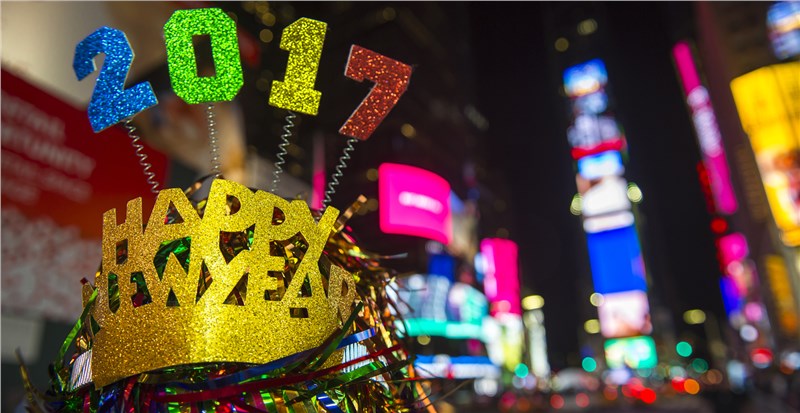 Technology moves at a mile a minute. The first iPhone was introduced in 2007. Now, 10 years later, smartphones are practically everywhere. Our industry moves so fast that it can be hard to keep up with all the changes. We can help you with that! Here is a roundup of the biggest trends in 2016, and w...
---